More Dragon Ball Z Wallpapers

Dragon Ball Z Wallpapers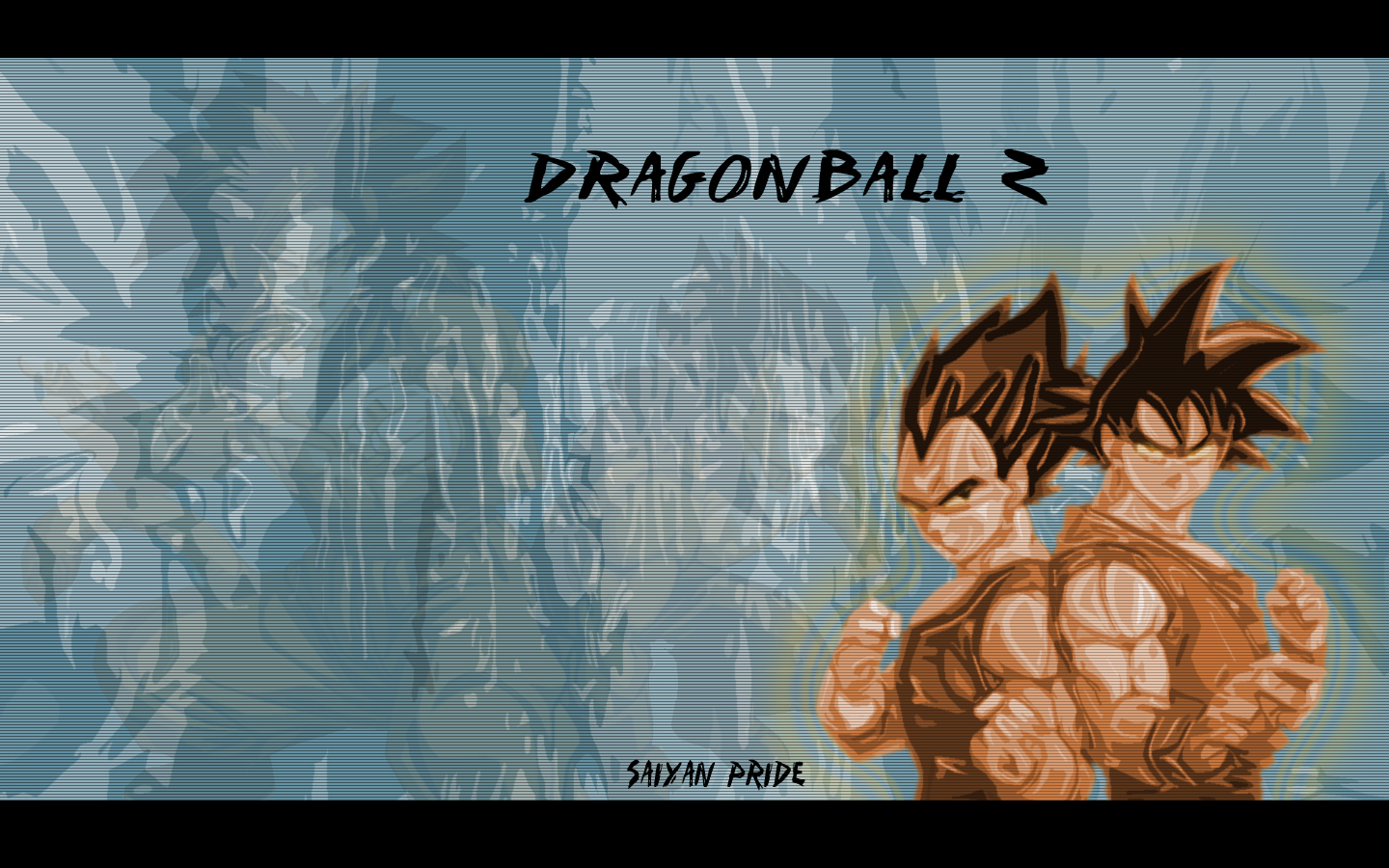 Dragon Ball Z Wallpapers


Dragon Ball Z Wallpapers


Dragon Ball Z Wallpapers


Dragon Ball Z Wallpapers



Here I add some great and exiting More Dragon Ball Z Pictures and Wallpapers that I bet you will like it, I do like this dragon ball films, movies, and also comic. the history and adventure is so interesting and also include some meaning message that is useful for my live, I think dragon ball is the great creations and animations because this life legend manga film cartoon is far from any pornography, porno scenes and not same with other cartoon film this day that is also inserted within it such kissing and make love although it is little.
In these Dragon Ball Z Wallpaper there is : 1. Majin Buu Wallpaper, 2. Goku and Bezita Wallpaper, 3. Android 8 Wallpaper, 4. Awesome Son goku with kaioken wallpaper, 5. Goku Wallpaper with red backround
So there are some More Dragon Ball Z Wallpapers that you can save them as your collection of your favorite wallpapers and pictures. To save all these More Dragon Ball Z Wallpapers press Ctrl+S and then look for these beautiful More Dragon Ball Z Wallpapers in the folder of your download, thanks.