Dragon Ball Z Wallpapers Part Two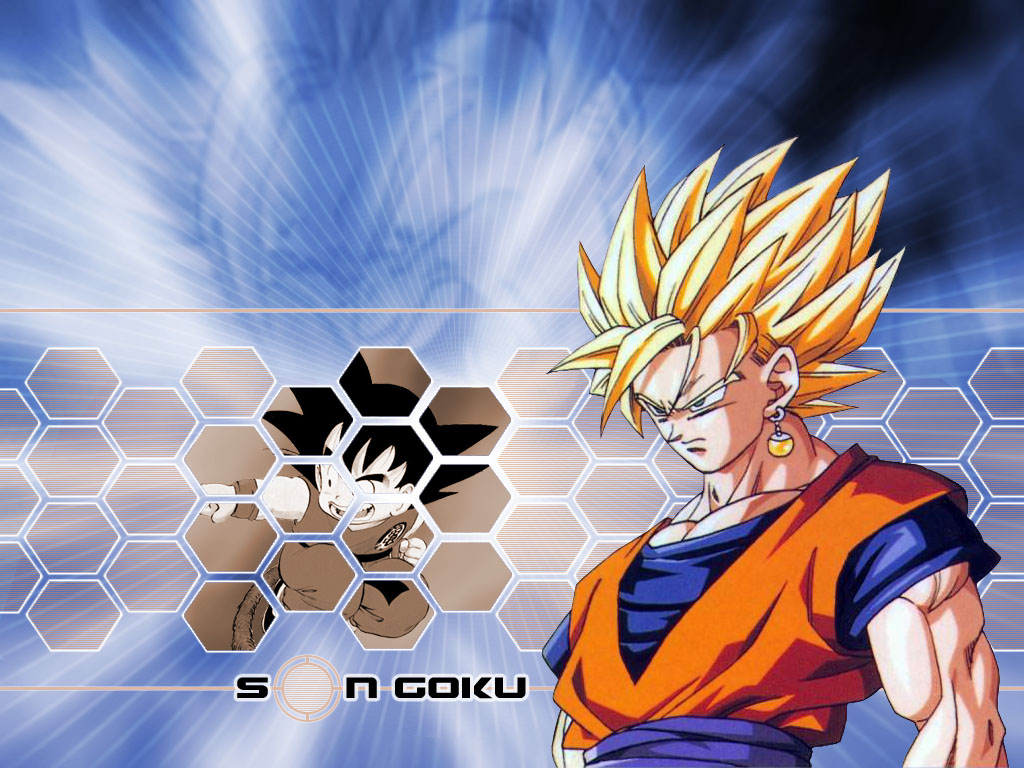 Dragon Ball Z Wallpaper, Goku Super Saiyan 2


Dragon Ball Z Wallpaper


Dragon Ball Z Wallpaper, Unknown Super Saiyan, like Raditz


Dragon Ball Z Wallpaper, Goku and Vegeta.


Dragon Ball Z Wallpaper


Dragon Ball Z Wallpaper, Gku in levels of Super Saiyan



Dragon Ball is long films, it is many episoes and movies, Dragon Ball films is dedicated from the comic story by Akira Toriyama (the same creator of Blue Dragon 2007-2010 now) in past years ago it was several seasons:
1. Dragon Ball season 1, Child Goku Adventure with Bulma and friends.
2. Dragon Ball Kai or
3. Dragon Ball Z
4. Dragon Ball GT and this is supposed as the latest Dragon Ball story, This season Goku is able to increase his level of super Saiyan to level 4.
5. Dragon Ball AF (After Future) this season it said that it is not rm the creations of Akira Toriyama but from the developers and Dragon Ball fans and lovers.
Besides these seasons and episodes there are also quite interesting and great movies in Dragon Ball. But this time is time for Dragon Ball Z pictures and wallpapers.
You can download the Dragon Ball Z Pictures and Wallpapers above by selecting Save Page As in the menu of your browser or just click Ctrl+S. This tittle I make it into two parts for easy to access. That's it and Just enjoy it.